Bra making and patterning
Posted on
In my quest to increase the size variables in cupped corsetry I have been wanting to first get a bra pattern out. I took a course in bra making a few years ago and have made 4 or 5 of my own bras but I had always used a commerical pattern. And guess what, they were never comfortable!
So I have spent the last two months or so teaching myself how to grade bra patterns using Beverly Johnson and Shin's text books, and Youtube. The complicated radial grading didn't appeal so I decided to make every size individually. I've managed 50 sizes so far and there is probably another 50 to go!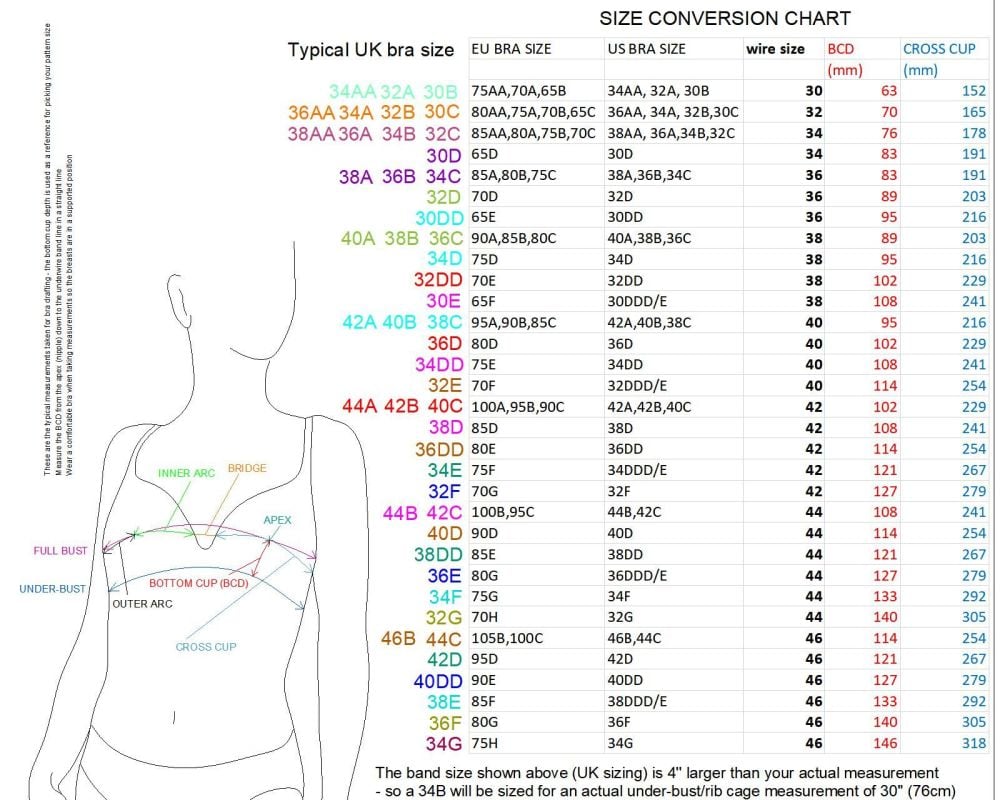 I want makers who use my pattern to think about the size and shape of the breast and use the direct measurements of the cup (bottom cup depth and cross cup depth) against the frame (wire cradle)/ band to result in a perfect fitting bra.
The pattern I made for myself does not actually team the 'appropriate' cups with the 'appropriate' band as I realised when drafting that I had probably been wearing the wrong wire all these years (but the cups were always too large with a larger wire). The result was that I teamed smaller cups with the larger wire (frame/cradle) and adjusted the top cup so that it was flush with the top of the frame. I have included an instruction sheet in the pattern that shows how this is done. The result was a perfect fitting bra!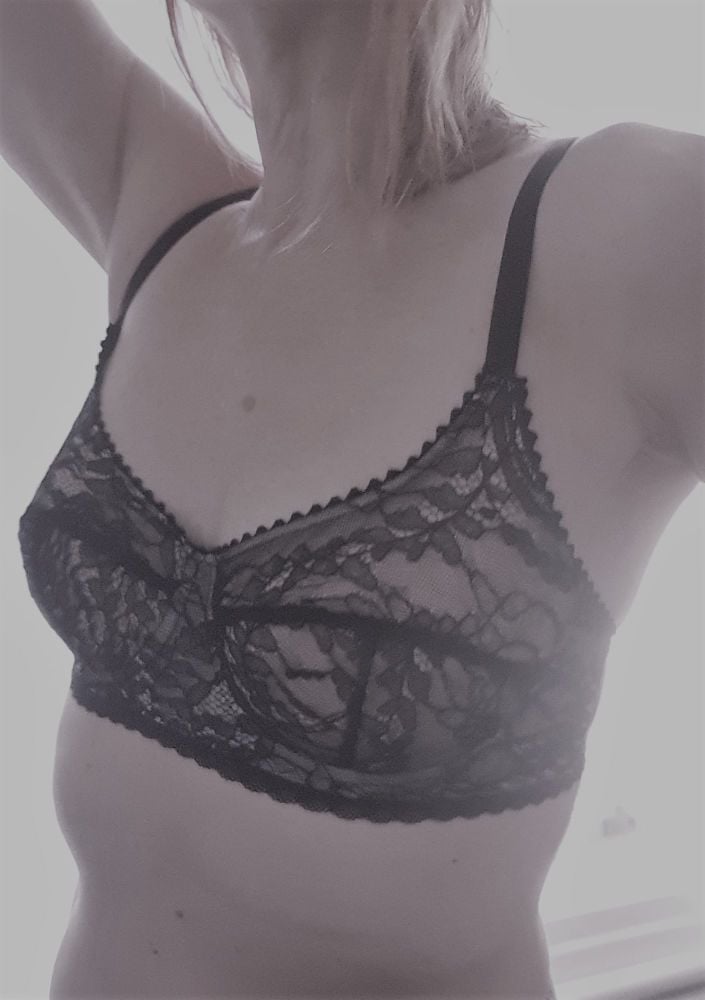 I'm now going to take the cradle (frame) that I've developed for these 50 sizes and insert them into a corset body. I'll keep the straps I think for this next cupped design - i t means some of the larger sizes will then be fully supported.