Shoot at the Camden Working Men's College
Posted on
I'm coming to the end of my Level 2 Fashion and Pattern Cutting course at the WMC and was lucky to be given the opportunity to photograph some of my garments in the studio last week. I managed to get a model (Lina Piprek) and a MUA (Nicole Bailey-Barker) at the last minute to shoot three looks that I've been madly working on these past few weeks.
The theme we have been working to is London Mechanic and I have been reserching all things man-made above and below the river Thames - my title being 'The River Thames - Man Made River'.
As a corset designer I am all about geometry and shape so it is this aspect that interested me the most with this project. I wanted to emulate the bold shape of the flood barrier domes in my corset (which was also quilted to mimic the steel cladding), and the swirling crescent shapes of the tunnel supporting structure that disappear into the distance getting progressively smaller with perspective. Colours used were silver for the barrier and gold/browns for the tunnel.
Below are a few of the pics with the inspirational photo;
1. The Thames flood barrier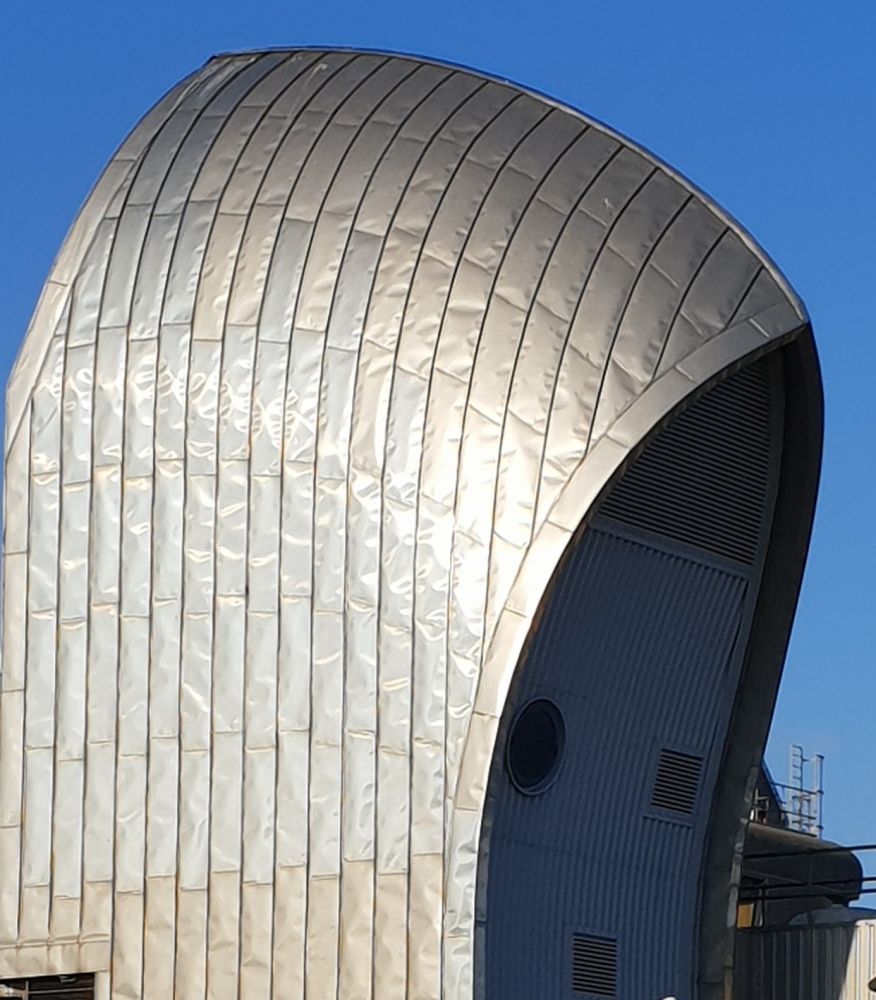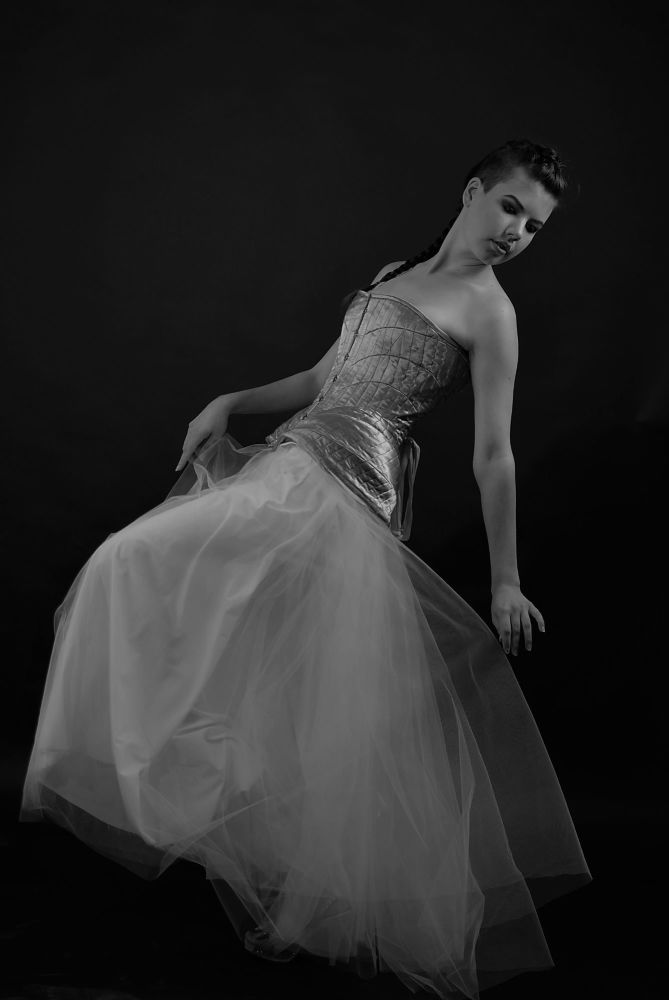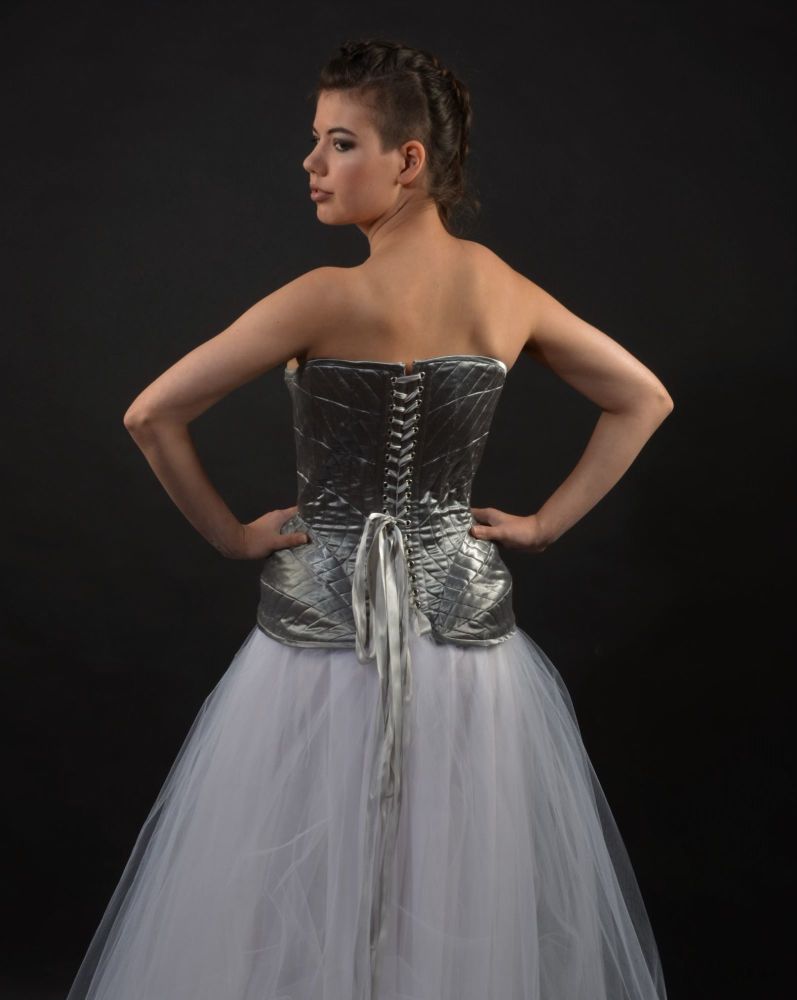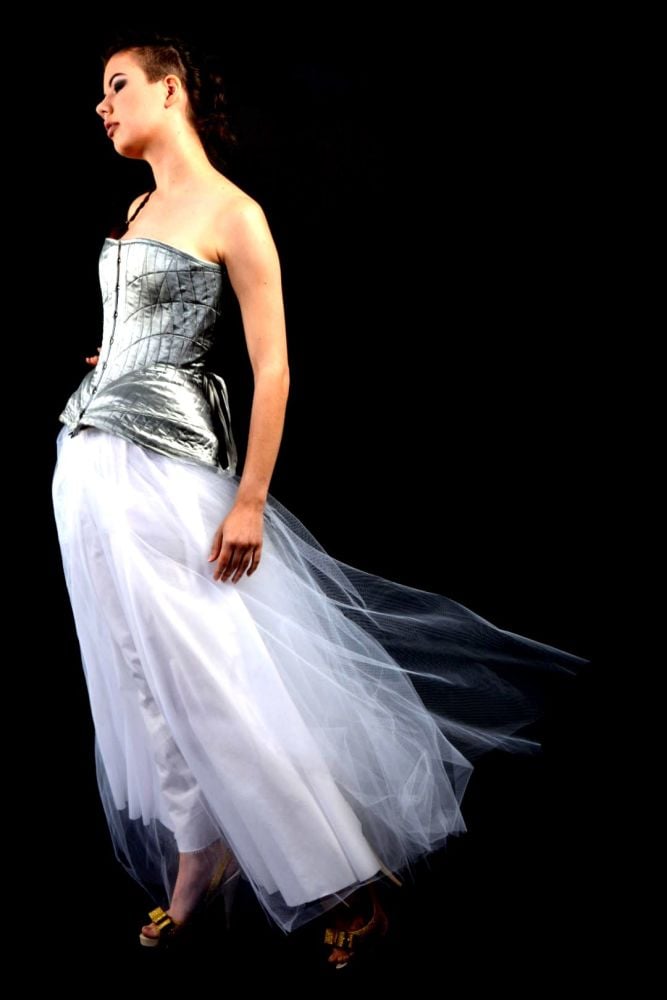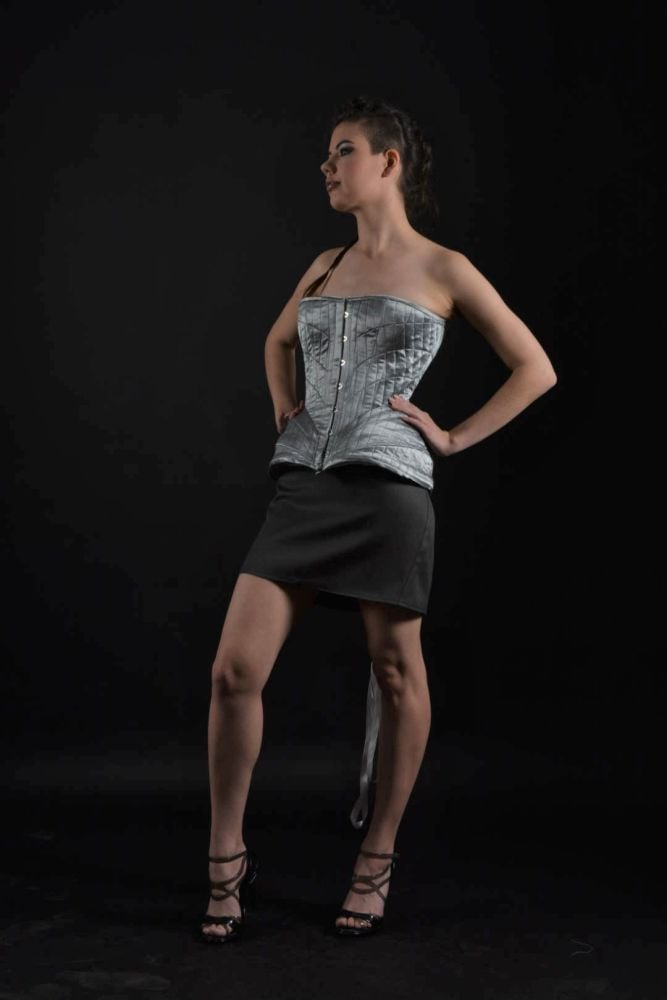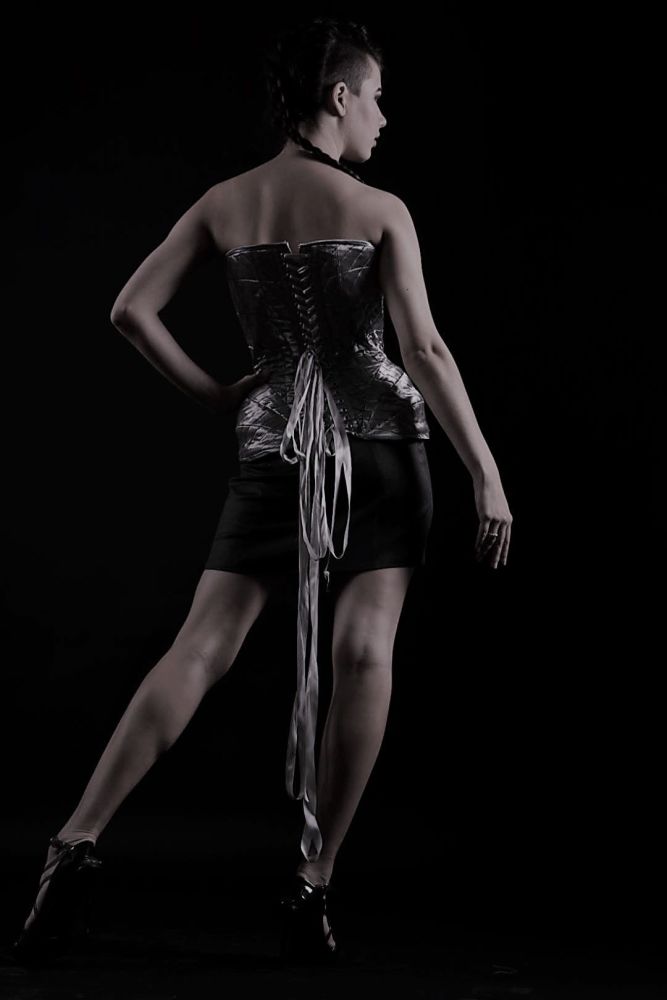 2. The first Thames tunnel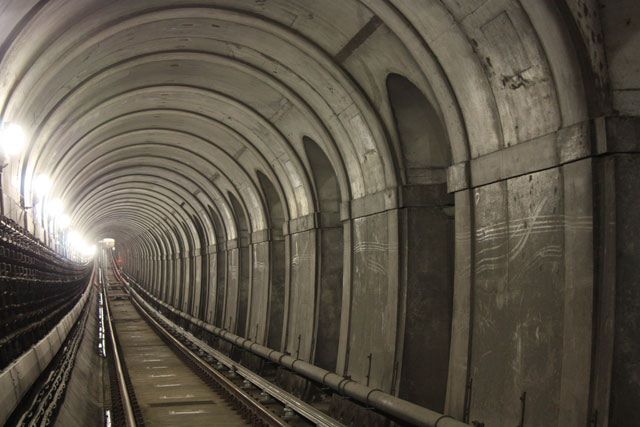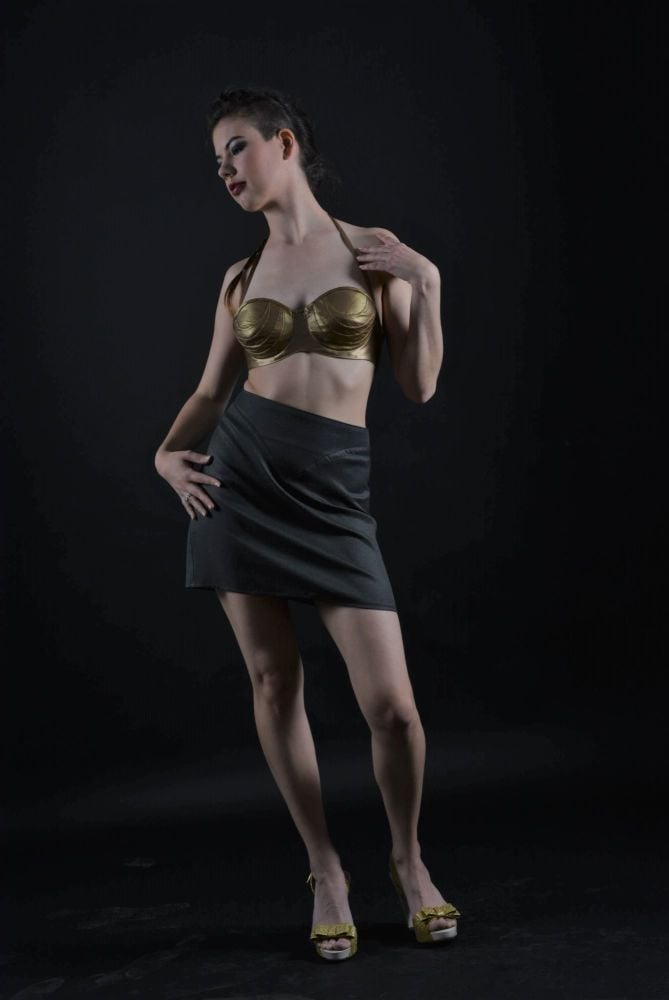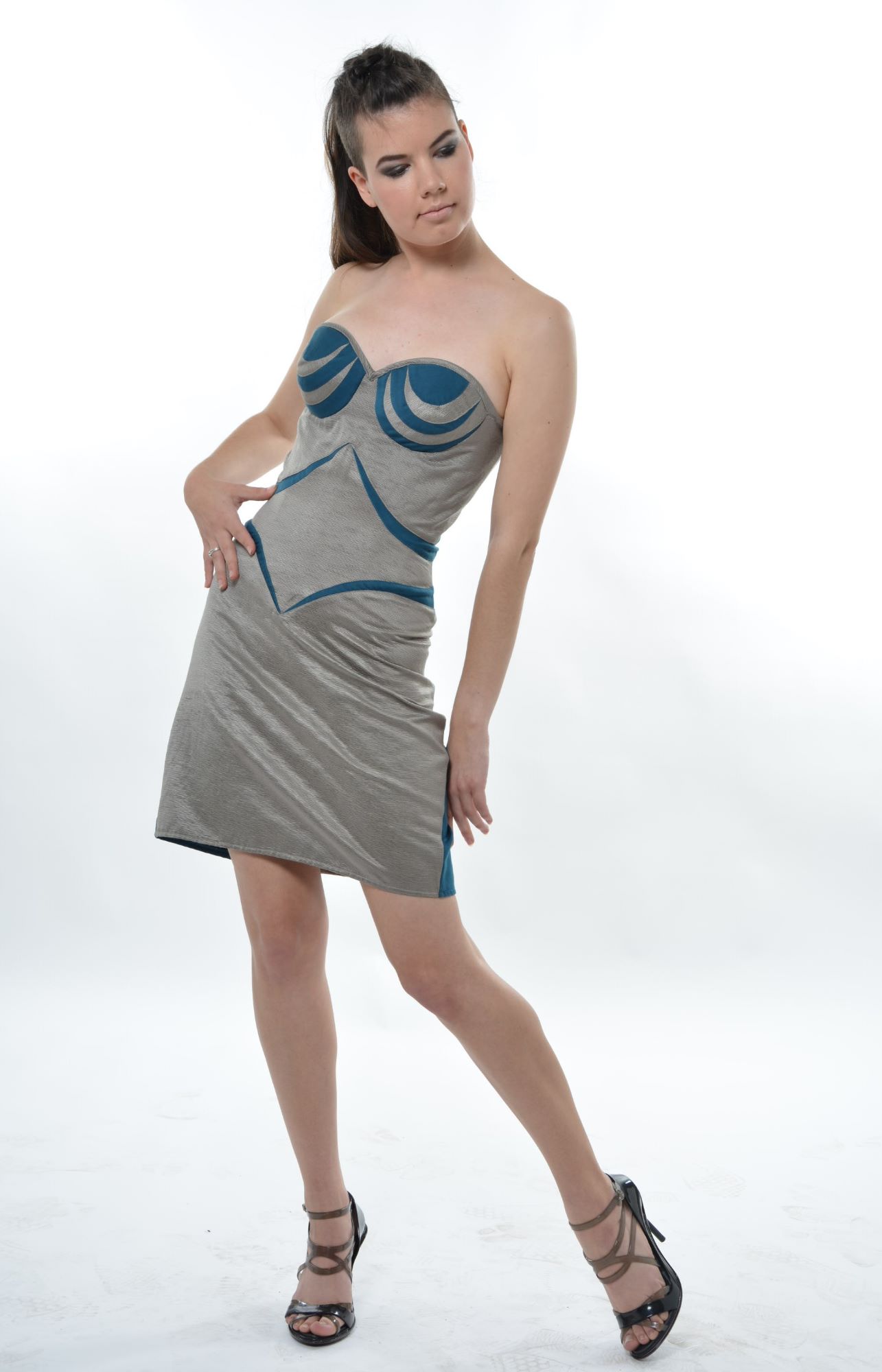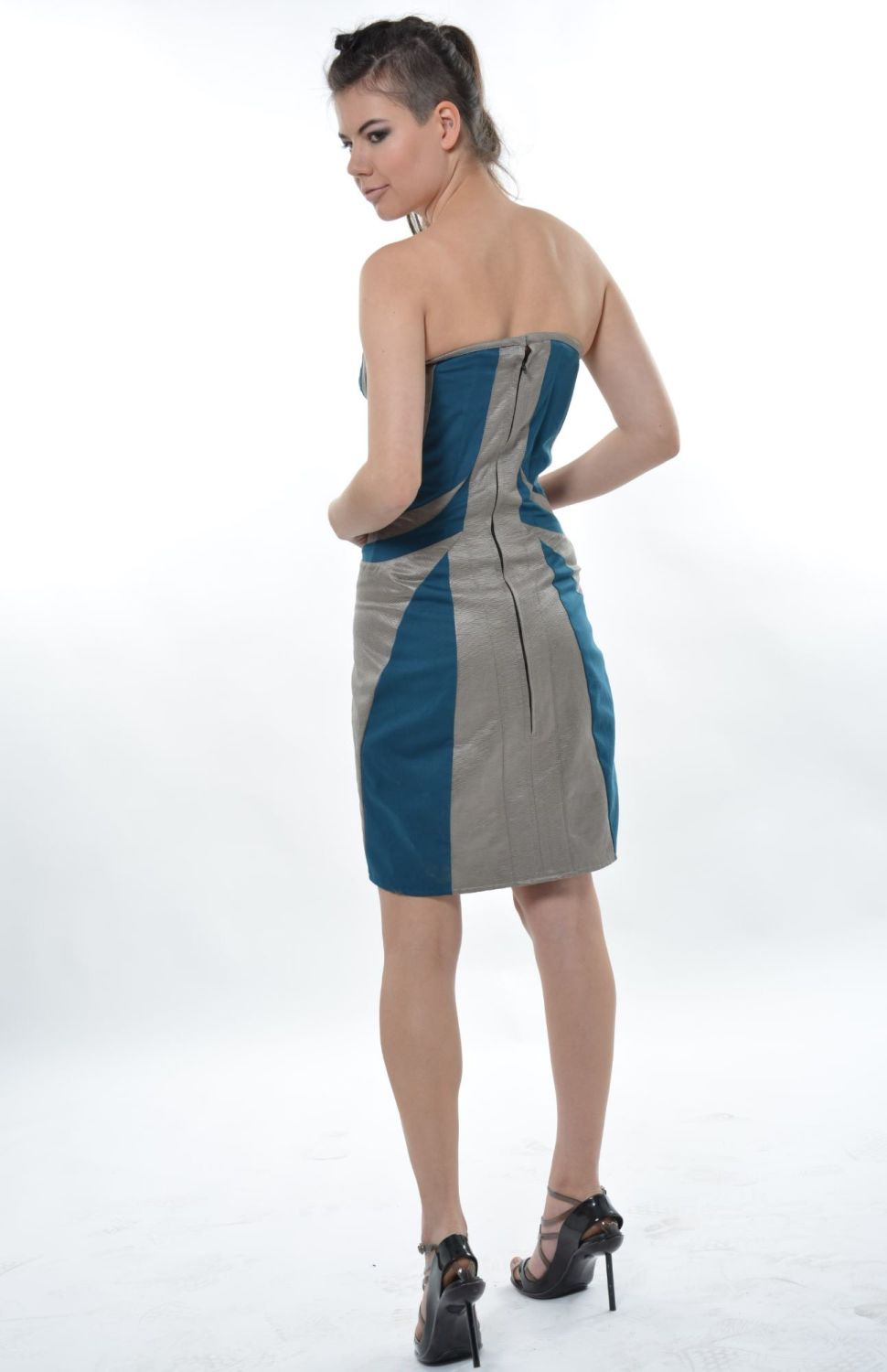 The garments based on the crescent shaping have formed the basis of a mini collection - an under-bust corset will complete the look;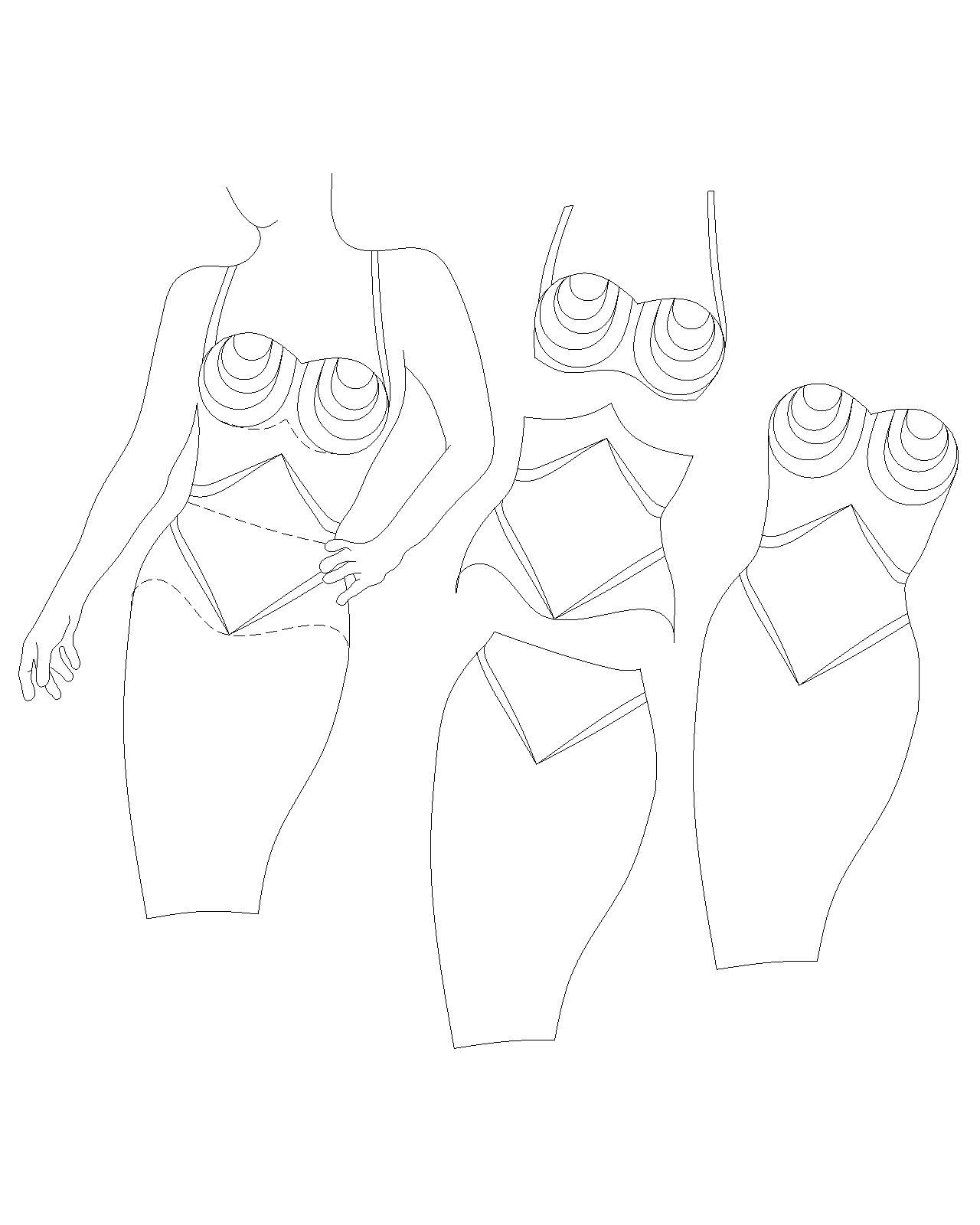 Thanks to Darren Corbin for the photography